Simplicity
Boutique
The Best Bridal Shop in New Jersey

The
Collection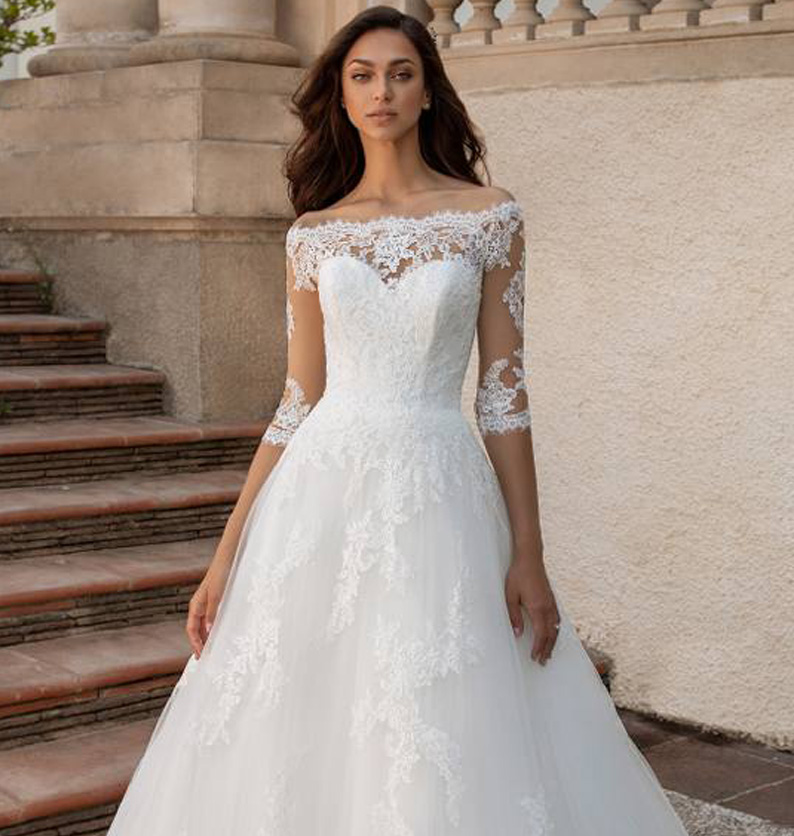 Congratulations on your engagement! We are so very excited for you both. Now it's time to get started with all the details for your wedding…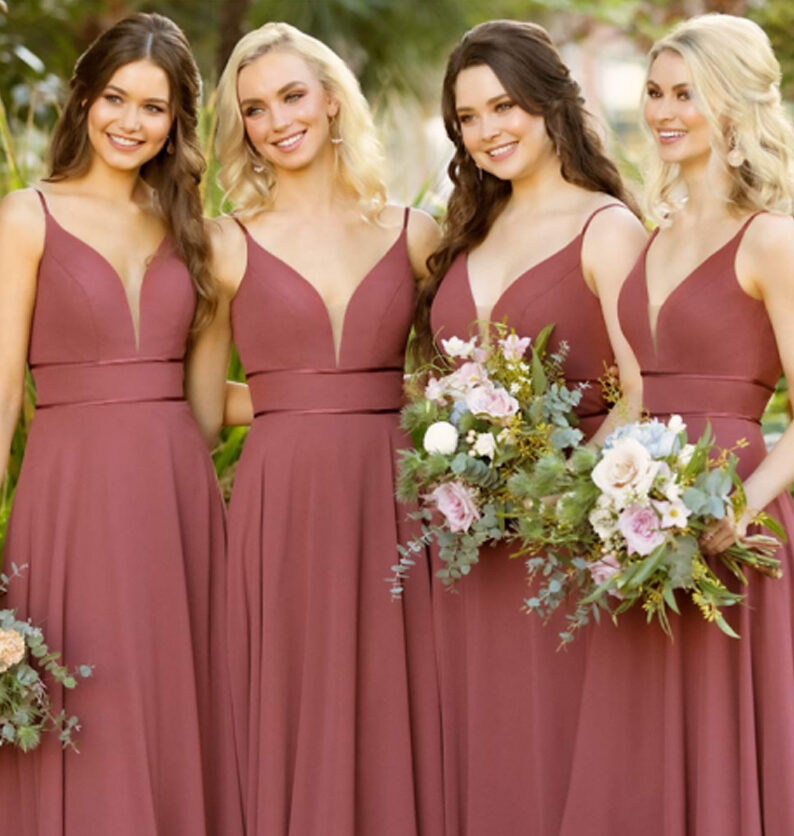 Once you have decided on your wedding gown Simplicity can then help style your bridal party in the perfect bridesmaid…
You're
Getting
Married!
You have everything in place, but still need to find that PERFECT dress. Let our consultants at Simplicity Boutique help you.
There is SO much that goes into planning a wedding. From choosing the right venue, food, invitations and décor it can feel overwhelming at times. Don't let the dress stress you out. We are here to help you choose the perfect dress for your dream wedding.
Request Appointment

The
Wedding
Gazette
Bridal Blog
Do you ever get that feeling that you've experienced

Backyard Weddings in the privacy of one's own home

It is 10 years today that I married the

It's official! Abby and Chris are husband and wife!
Contact Simplicity Boutique
Say
``Hi``
to
Christine
and
Petra!
They're ready to help you find your perfect dress
Here at Simplicity Boutique you'll find a beautiful collection of couture wedding, bridal, and evening gowns to fit your budget. We look forward to helping you find your perfect dress at our bridal shop in New Jersey. We focus on having a relaxing and peaceful atmosphere while giving you a unique experience.
Read Christine & Petra's Bios
The Bridal Boutique of Haddon Heights, NJ
Closed Sunday and Monday
Tuesday 10-5pm (last appointment at 4pm)
Wednesday 12-7pm (last appointment at 6pm)
Thursday 10-7pm (last appointment at 6pm)
Friday 10-6pm (last appointment at 5pm)
Saturday 10-4pm (last appointment at 3pm)

Visit
Us
Your Unique Bridal Boutique Located In South Jersey