Stunner Gowns
Do you ever get that feeling that you've experienced something so magical that words don't do it justice?  
This is US at Simplicity Boutique!
Modern brides are all about showing off their unique personalities.
Pronovias has done it again with their Effortless Bohemian Gowns! Their latest collection of 2020 boho, beach and destination wedding dresses are sure to set your bohemian heart aflutter! Flowing bottoms, delicate embroidery, French lace blossoms, floral and braided patterns as well as whimsical silhouettes are here to celebrate your unique love story.
These stunner gowns are now in our boutique, so call to make your appointment, mark your calendar to snag your dream dress and have that magical experience mentioned above! The designs featured are Chiron, Eurydamas and Rhiannon.  Each one of these dresses tells its own narrative.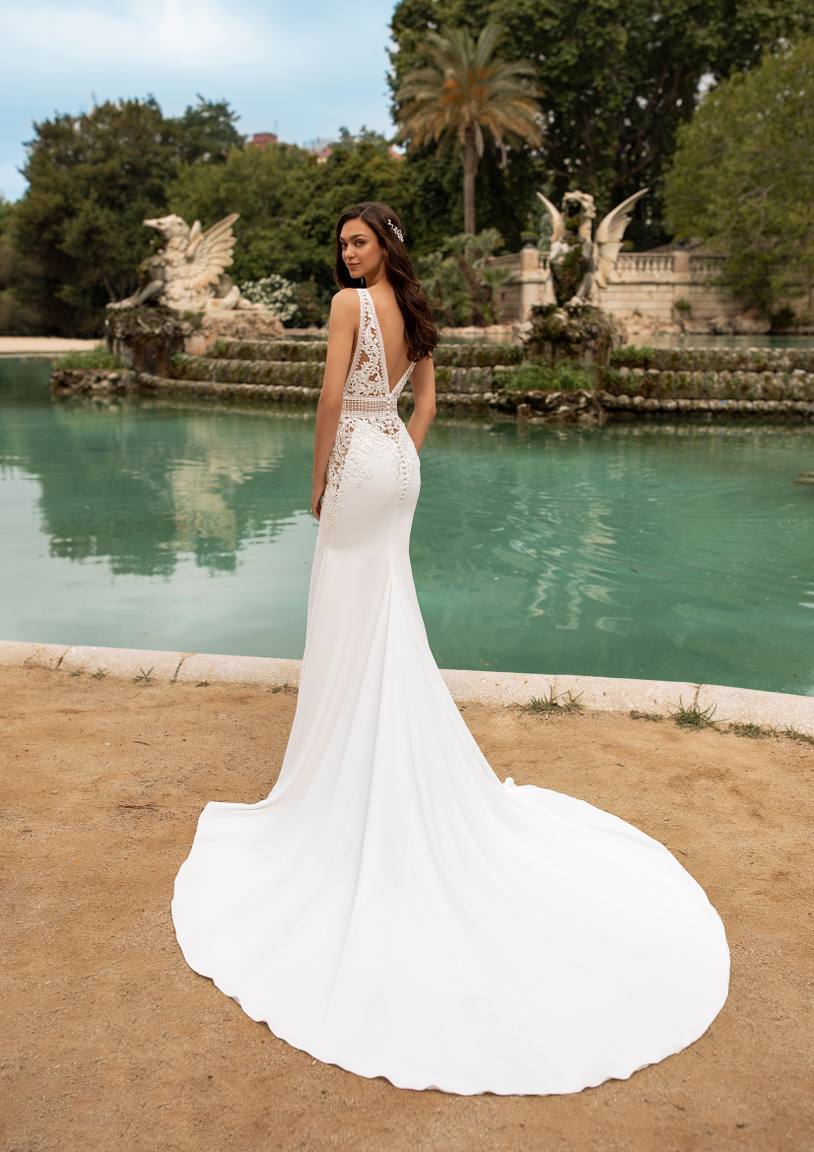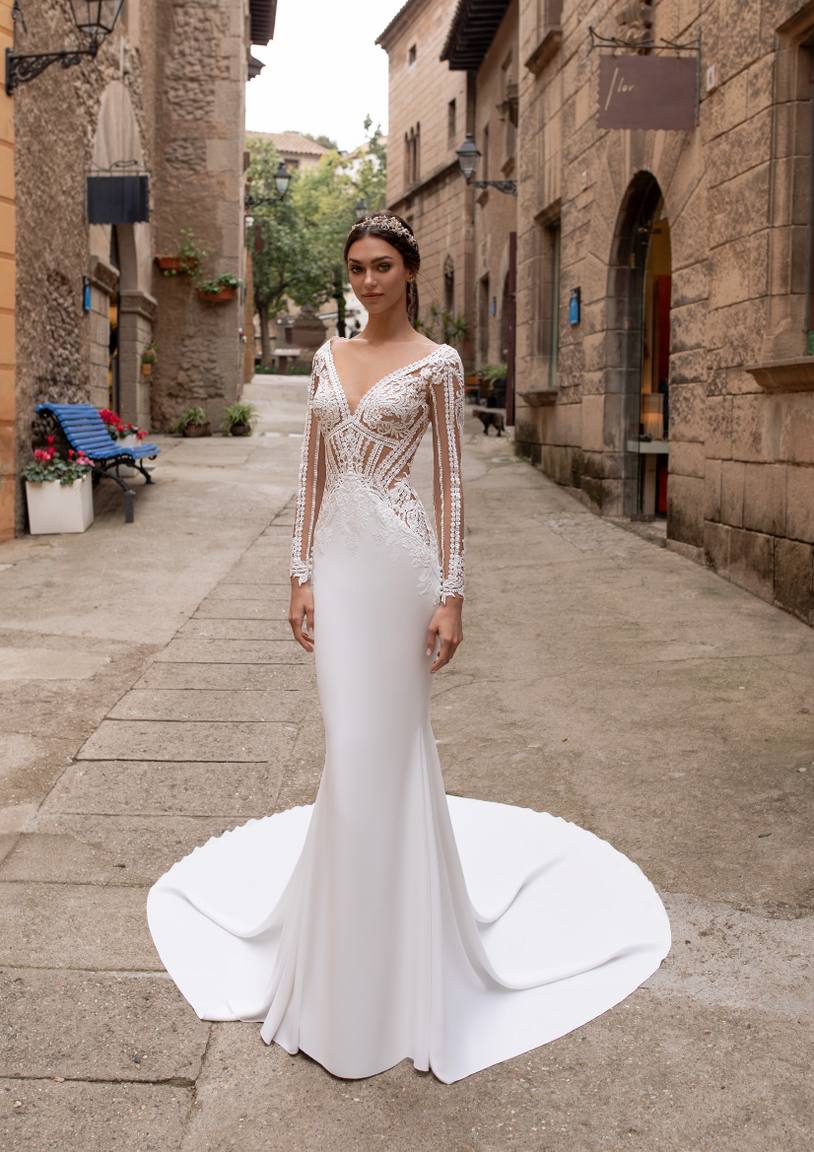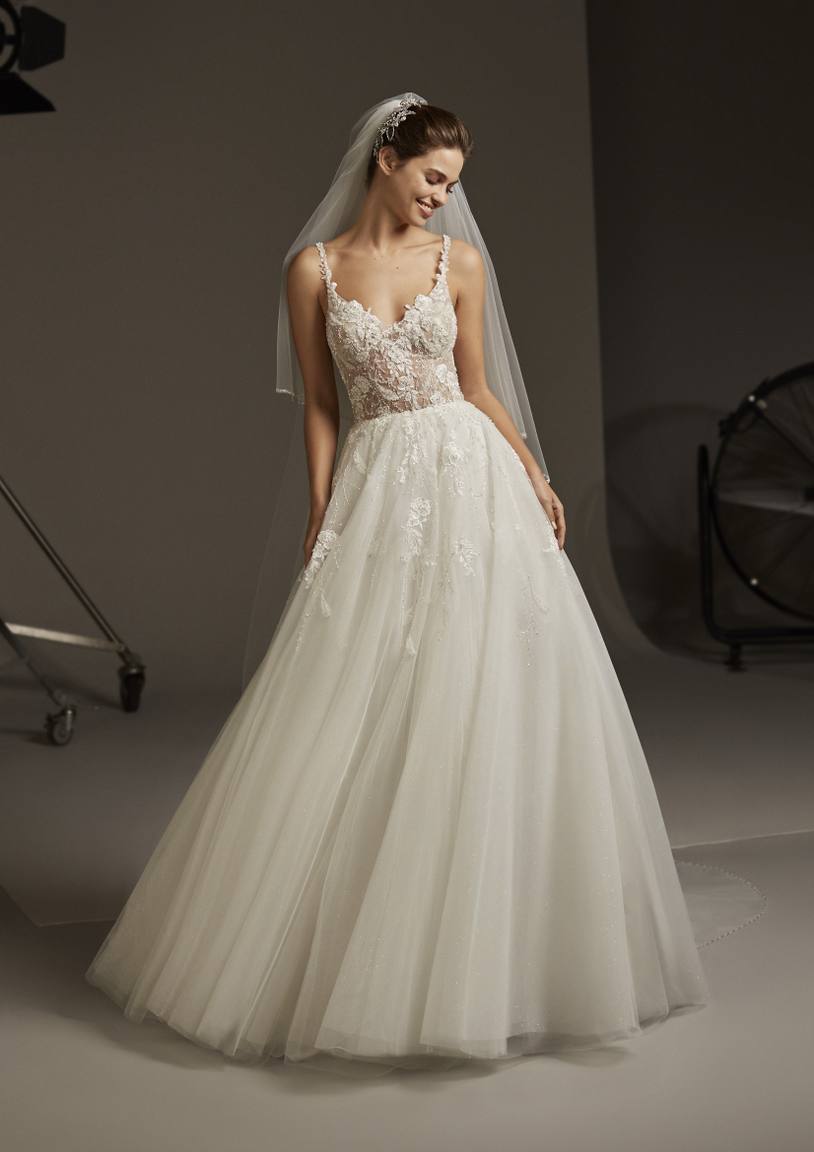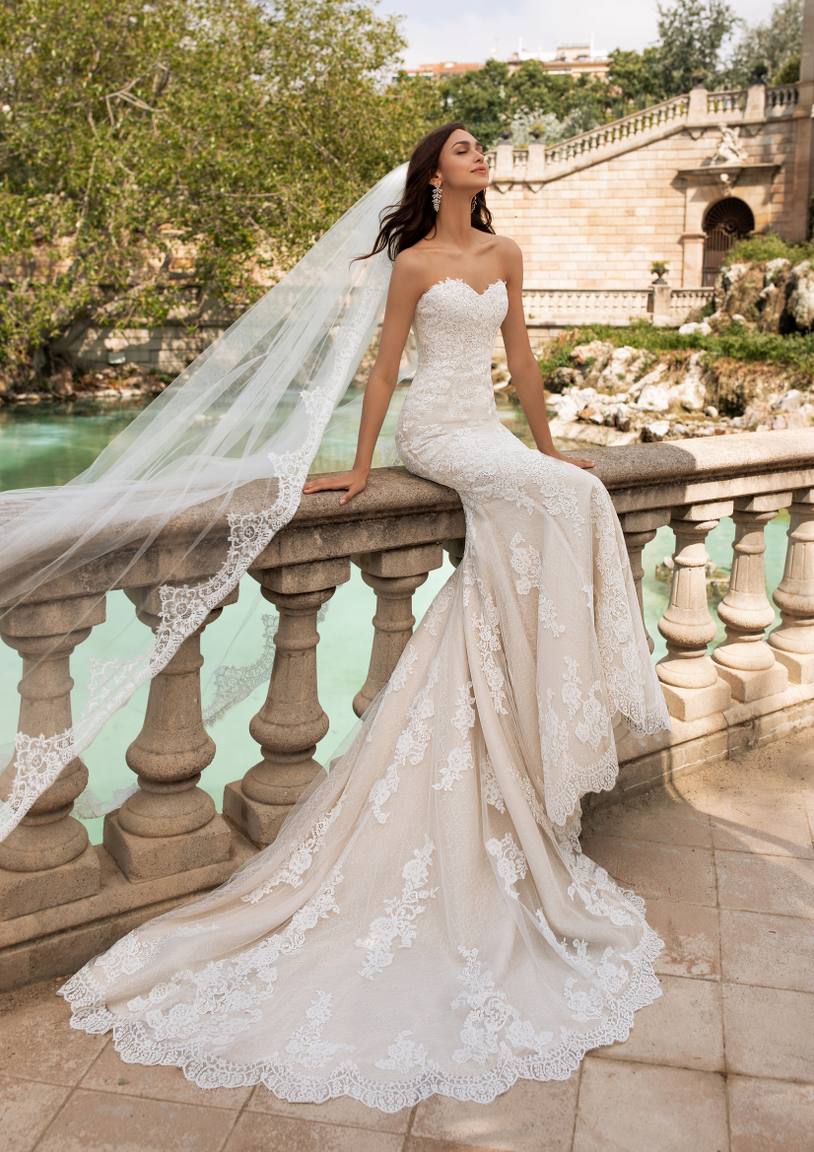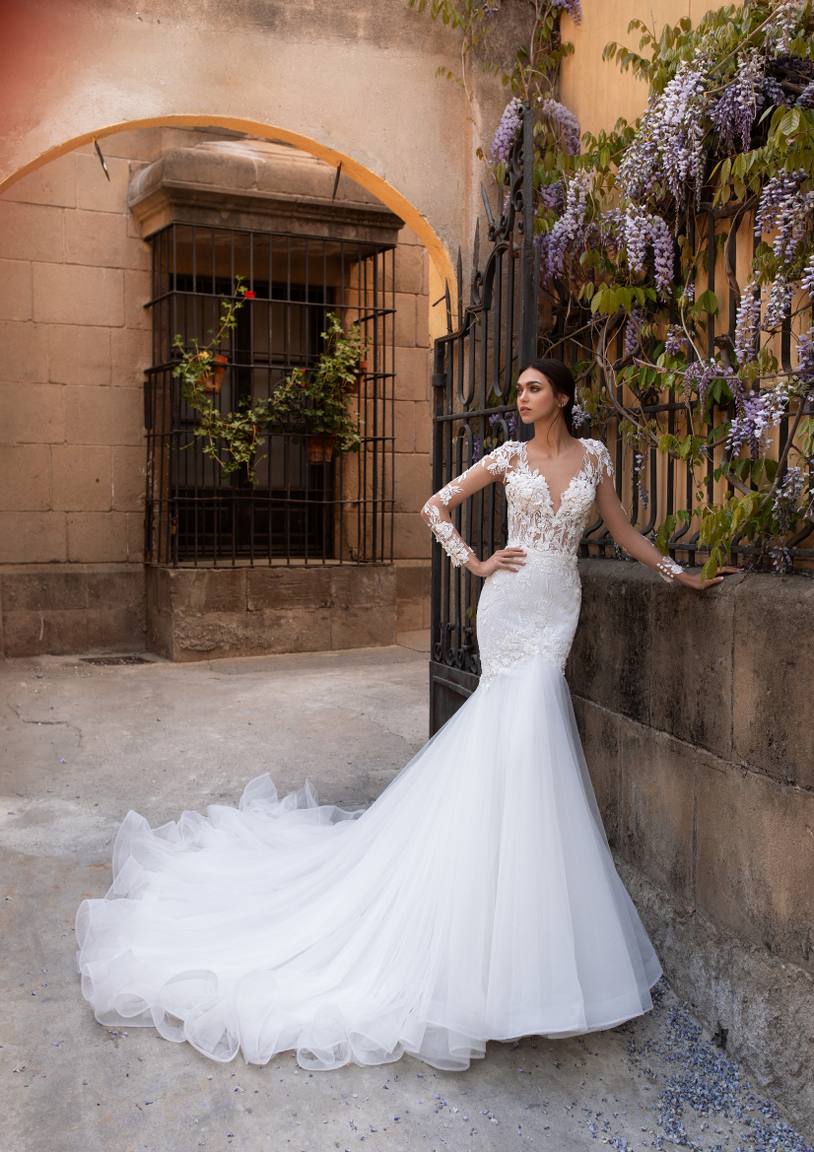 At Simplicity Boutique, we carry a vast collection of Pronovias gowns. Please visit our Collection page for a sprinkling of some favorites or visit Pronovias online and then contact us to let us know which gown(s) you would like to try on!